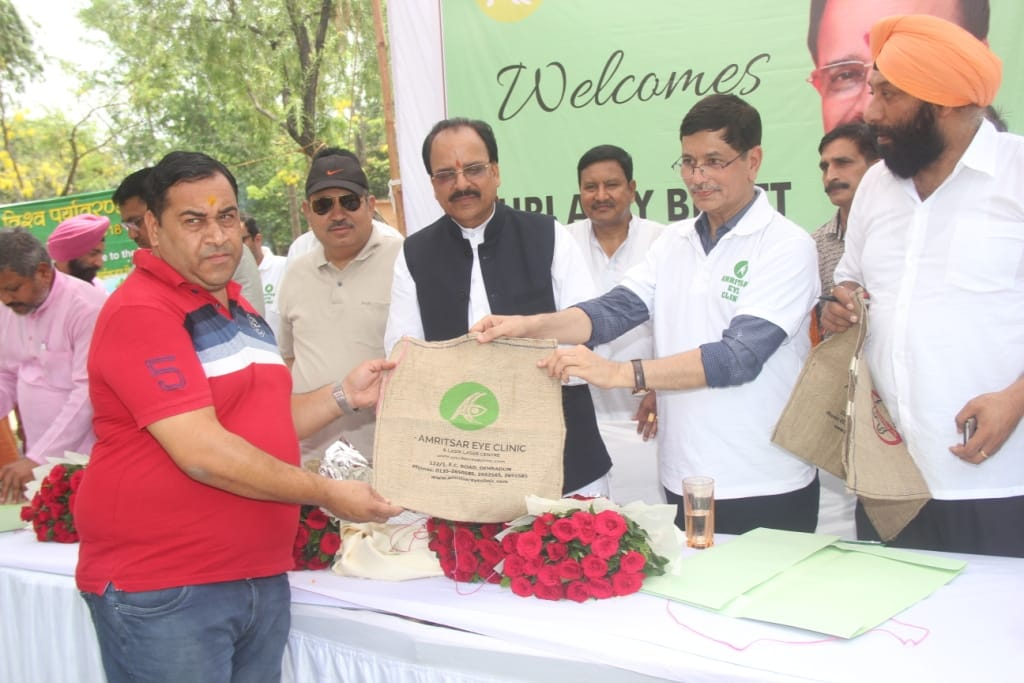 We are proud to be a part of this cleanliness drive at Lachchiwala on the occasion of World Environment Day on 5th June 2018. With the motto of "Beat the Plastic pollution," we made an effort to spread the message of "Say #NO to Plastic and save our Mother Natu...
Amritsar Eye Clinic organized free Eye Checkup camp at THDC India Ltd. on Wednesday, the Camp was organized to facilitate the power house's employees as they work in hazardous area. Around 70 employees were examined and provided consultancy and advice to protect their Eyesight.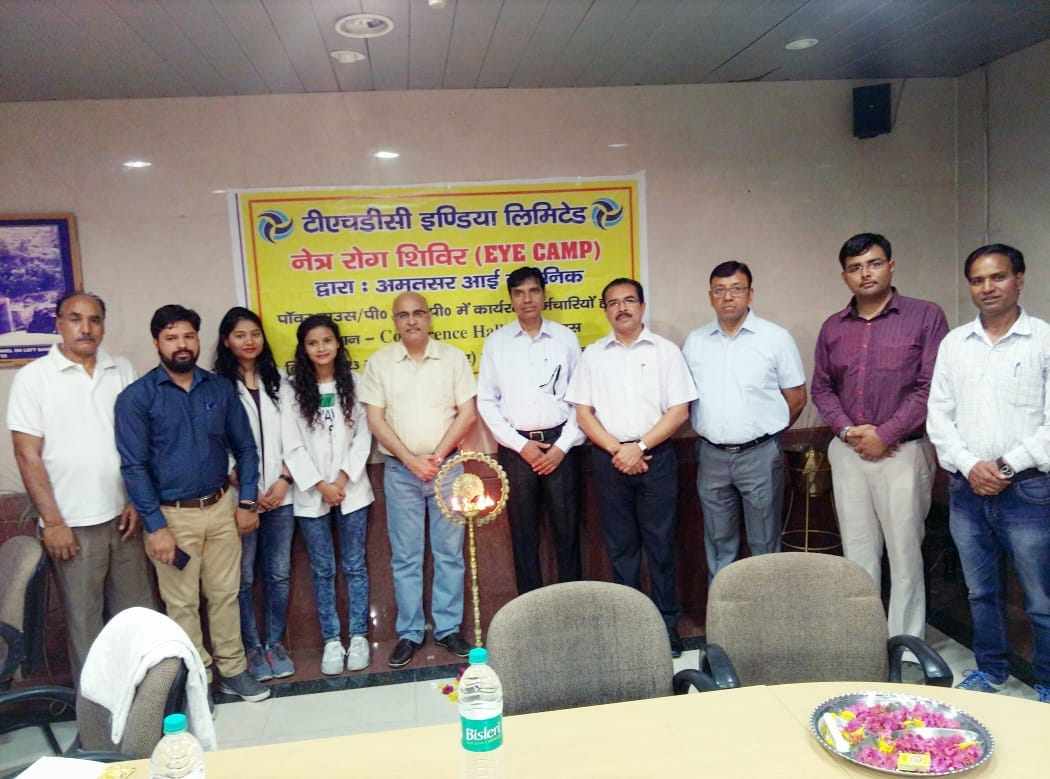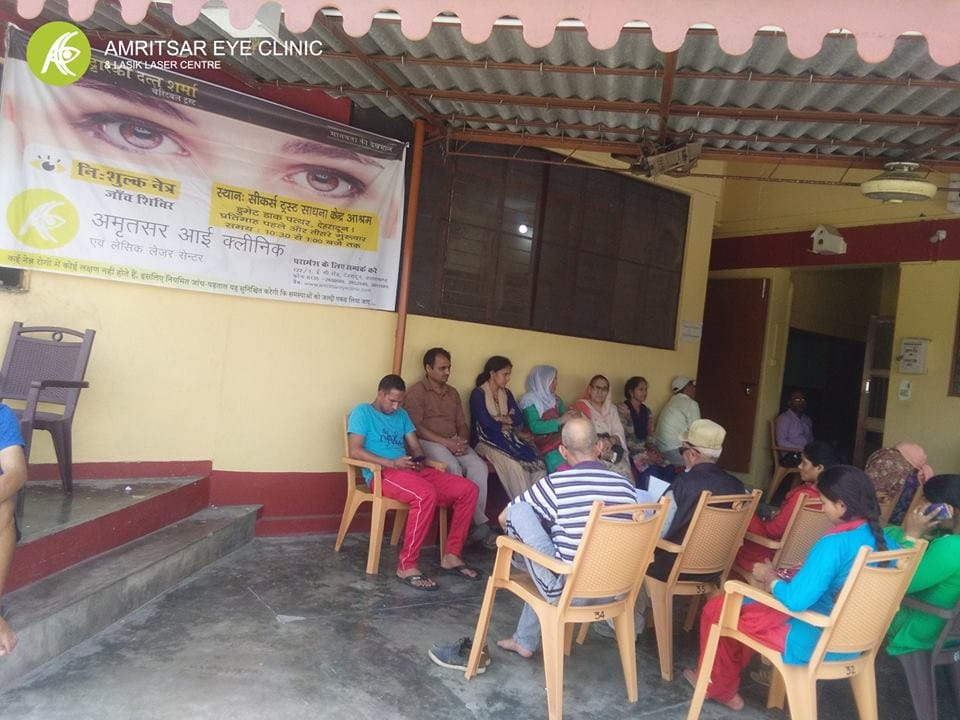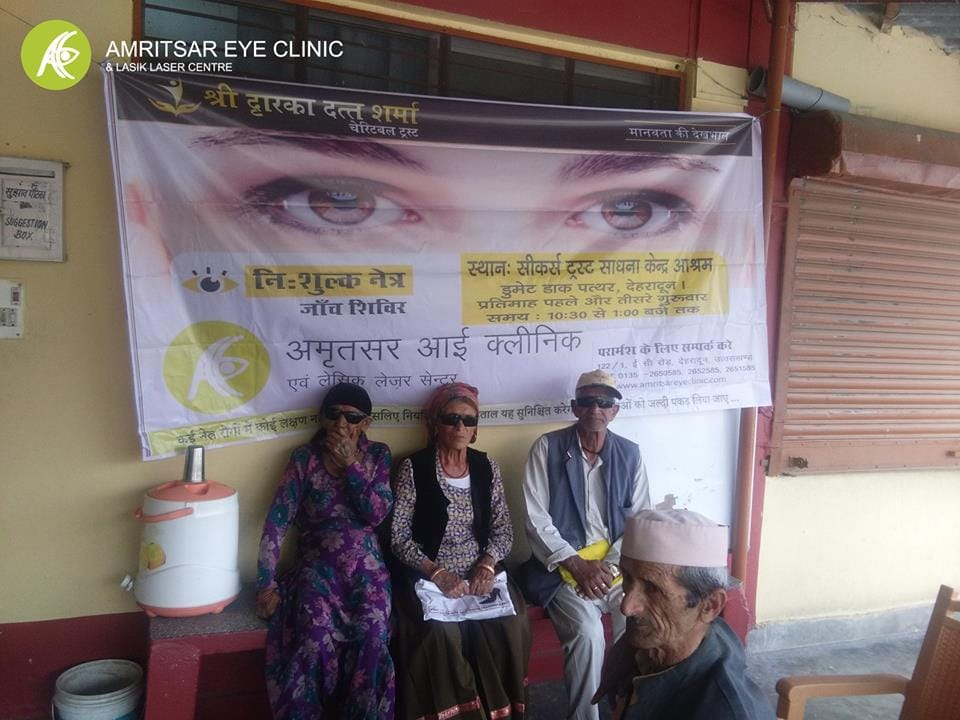 Shri Dwarka Dutt Sharma Charitable Trust C/o Amritsar Eye Clinic organized a free Eye Checkup camp at Seekers Trust Sadhana Kendra Ashram Dumet Dehradun on 03/05/2018. More than 65 people underwent the screening. The BPL patients who required the cataract surgery will be treated for free at Amritsar eye clinic with the help of trust.