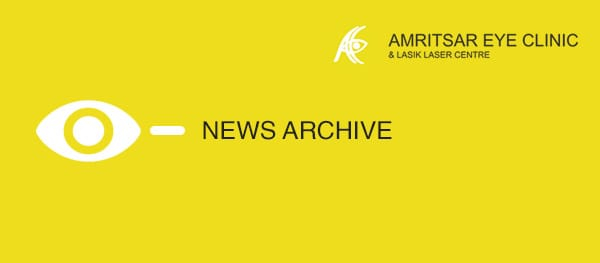 Lets rejoice in happiness and indulge in celebration. Saluting the ones who made it possible, singing in their admiration, who made India stand high and mighty. Let's make them our inspiration.
Happy Independence Day
...
A one day Free Eye check up camp was organized on July 19, 2015 at the Senior citizen home complex Dehradun. A medical team from Amritsar eye Clinic led by Dr. Dinesh Sharma examined over 50 Patients and free medicines/Eye drops were dispensed. Surgeries/Procedures, for those who require, would be done at nominal cost.
...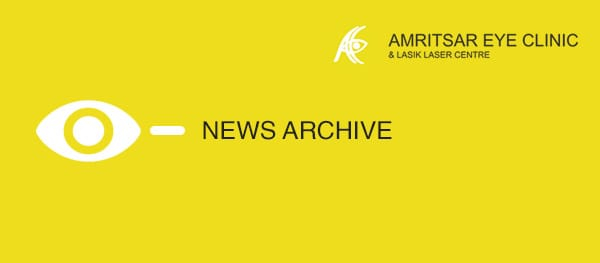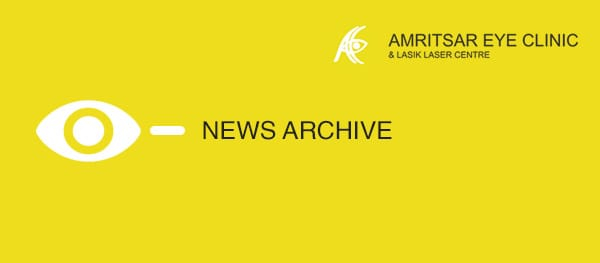 We are proud to introduce the facility of Corneal Transplantation at our hospital. India, a developing country, is home to nearly 20 million blind people. Corneal blindness accounts for a quarter of this huge number. A keratoplasty, or corneal transplant, has the potential to treat corneal blindness, wherein, a diseased cornea is replaced surgically, with healthy tissue from a donor.
Amritsar Eye Clinic has joined the fight ag...
A Free Eye check up camp was organized on May 3, 2015 at the Altus International School, Selaqui Dehradun. Patients in excess of 300 were examined, and medicines dispensed, all free of cost. Surgeries, for those who require, would be done at minimal cost.
...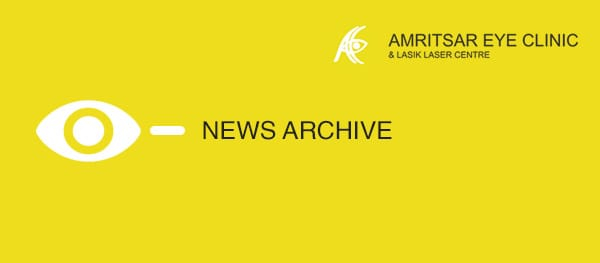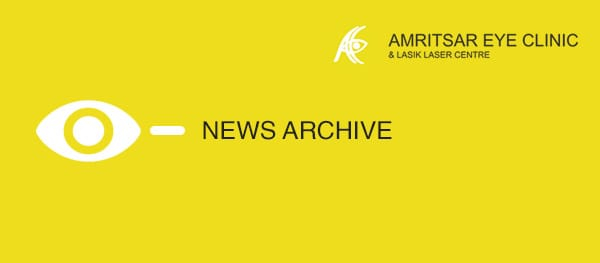 A public educational lecture, organised at UPCL, Dehradun, on Sunday, the 15th of March, marked the end of the World Glaucoma Week, 2015. People were made aware about Glaucoma or "kala motia," the silent killer of sight, as it is commonly known.
...
World Glaucoma Week is observed every year in March to generate public awareness about this silent killer of sight. Glaucoma, popularly termed "kala motia" is the single largest cause of irreversible visual loss globally. Throughout the country, millions are affected by this disease, many of whom may not even be aware, because of its slowly progressive nature, which is often without any sympto...