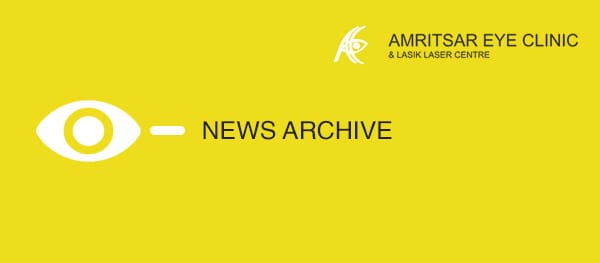 Today, we laid down the foundation stone of the new hospital building that is scheduled to come up in the next couple of years. This centre will evolve into a tertiary care ophthalmic setup, completely developed in all sub-specialities, that will cater, annually, to nearly 2,00,000 patients. Over the next decade, AEC will develop into an institution spread across the entire state of Uttarakhand with nearl...
A charitable OPD is held on every Tuesday evening from 4:00 pm onwards. No consultation fee is charged and investigative procedures and any necessary interventions are provided at subsidized rates. Patients may avail the services by prior appointment.
...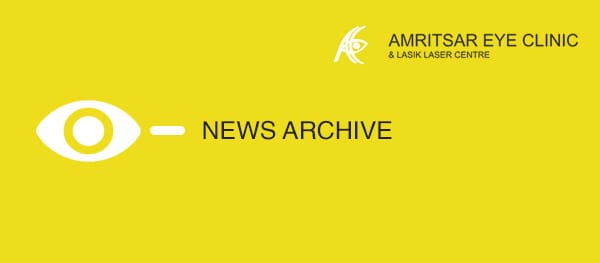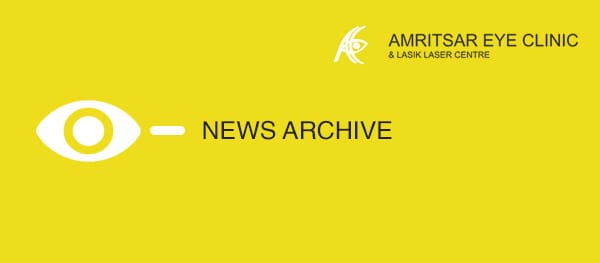 Amritsar Eye Clinic conducts no-cost cataract operations AEC conducted its 5th annual free cataract surgery camp at Haridwar on 5 dec 2010.This free eye camp serves people residing in Haridwar and the surrounding villages which due to financial constraints and lack of medical facilities often lead a life of blindness caused by cataracts and other eye diseases which are otherwise treatable. The free eye ca...
Continuing with our efforts in providing quality eye care, Amritsar Eye Clinic announces the use of Microkeratome : One-Use Plus SBK in thin flap LASIK surgery. Thin flap LASIK involves the creation of a thin flap, 90-100, in thickness in contrast to a conventional LASIK flap varying from, 120-180
The advantages of SBK (Sub – Epithelial Keratomileusis) include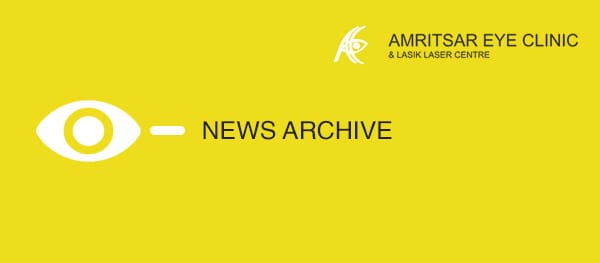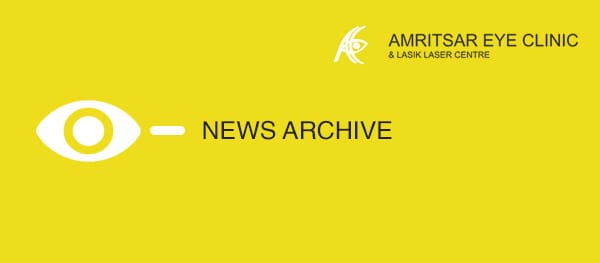 At the ESCRS 2009 in Barcelona, Oertli Instruments AG showed its new surgical platform faros for the first time ever. Every good surgeon would love to work on Orteli faros platform. And we are proud to announce our brand new surgical platform named faros allowing efficient lens removal and perfect chamber stability.
...
In this decade more cases of Keratoconus, Post refractive ectasia, Irregular cornea and many more are being reported. This is in part due to better diagnostic sensitivity, especially with the increasing use of corneal topographs/pentacam in routine clinical practice.
...