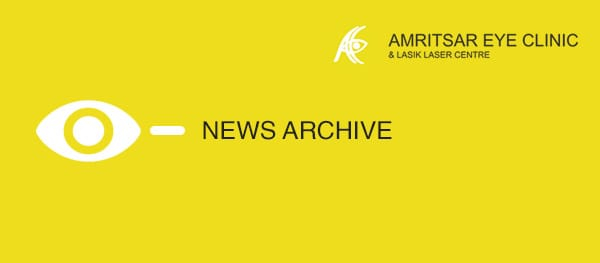 Free Cataract Surgery Camp to be conducted at Amritsar Eye Clinic on 23rd November 2014.
...
Ten patients operated free of cost for Cataract at Sadhna Kendra Ashram, Kalsi on 14/11/14. As always, there was no compromise in the technology used. Stitchless phaco-emulsification cataract surgery with foldable intra-ocular lens implantation was performed.
...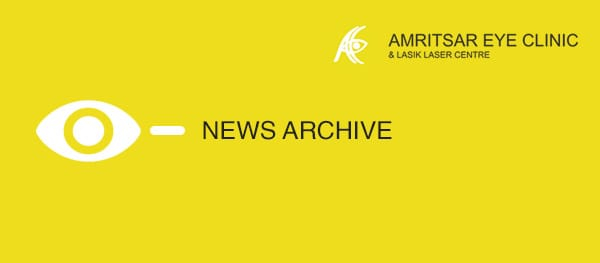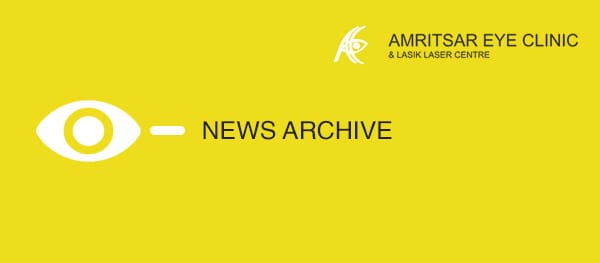 The Amritsar Eye Clinic, Dehradun, successfully conducted a "Free eye checkup" camp at Vishnu Bhawan, Haridwar, on the 3rd Nov 14. More than 400 patients benefited by the services of team A.E.C. lead by Dr. Smriti Jain (M.S.). More than 150 patients were screened for further treatment /investigations and around 120 were diagnosed with cataract and will be further operated at hospital. The medi...
Nineteen patients operated by Amritsar Eye Clinic doctors at Sadhna Kendra Ashram over the last 2 weekends. Expenses for the surgeries were borne by the ashram. Phaco-emulsification technique for cataract surgery was utilized coupled with foldable intra-ocular lens implantation.
...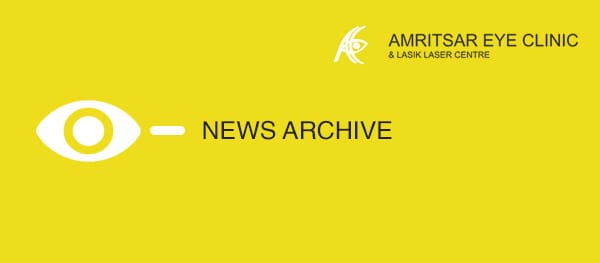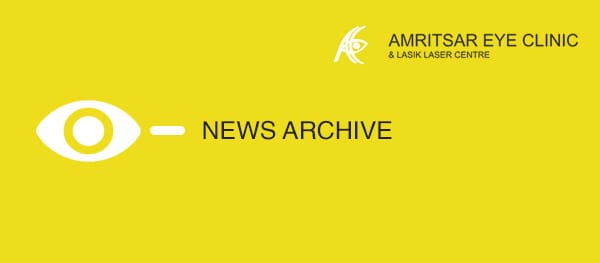 Amritsar Eye Clinic wishes all its fellow Indians a very happy Independence day. As we enter into the 68th year of independence, let us strive to build a better future for our country. Let there be freedom in minds, freedom in our words, and freedom in our souls. Vande Mataram!!
...
We a proud to introduce India's first LENSAR laser system. It allows a blade-free cataract surgery procedure with improved precision and accuracy.
The technology allows the surgeon to perform "a 100% bladefree cataract procedure," and "a treatment that is customized to your eye," thus potentially improving patient comfort, satisfaction and ...