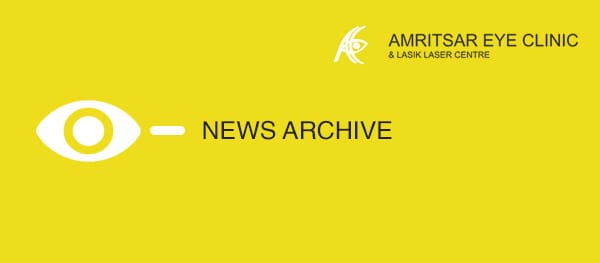 Cataract is the clouding of eye's natural lens that can lead to vision problems. The most common reason for cataract is aging. The technique for cataract extraction is known as PHACOEMULSIFICATION and there is no LASER SURGERY for cataract removal. A surgical incision is given around the edge of cornea and an ultrasound probe is used to emulsify the cataract which is later followed by suction and ir...
During the world Glaucoma week (6th -12th march 2011). We at Amritsar eye clinic invited our old glaucoma patients along with their family members for a free eye check-up and counselling.During this entire week (6th – 12th march 2011) we examined a total of 150 patients. Several cases were diagnosed and registered. Glaucoma patients were counselled at our centre regarding the use of medication and n...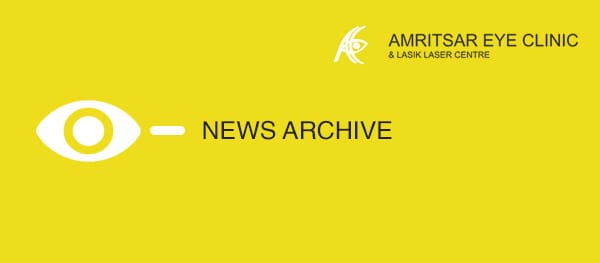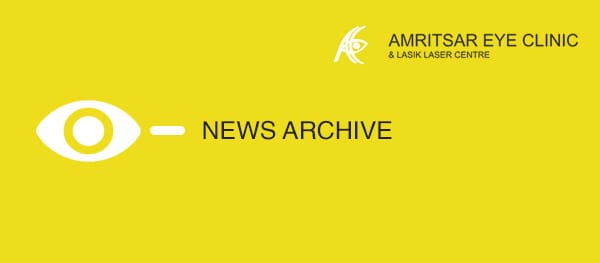 Amritsar Eye Clinic marked WORLD GLAUCOMA DAY by conducting a free camp for glaucoma patients .March 12,2010 was the third WORLD GLAUCOMA DAY, a joint global initiative of the World Glaucoma Association and the World Glaucoma Patient Association. On this day the Clinic offered free testing, advice and support for glaucoma patients.
The patients were counselled for glauc...
Glaucoma is currently the world's second leading cause of blindness, and we estimate that over 70 million people worldwide have glaucoma. Glaucoma is estimated to affect 12 million Indians; it causes 12.8% of the total blindness in the country and is considered to be the second most common cause of blindness in India.
By 2020 it is believed the no of glaucoma pati...