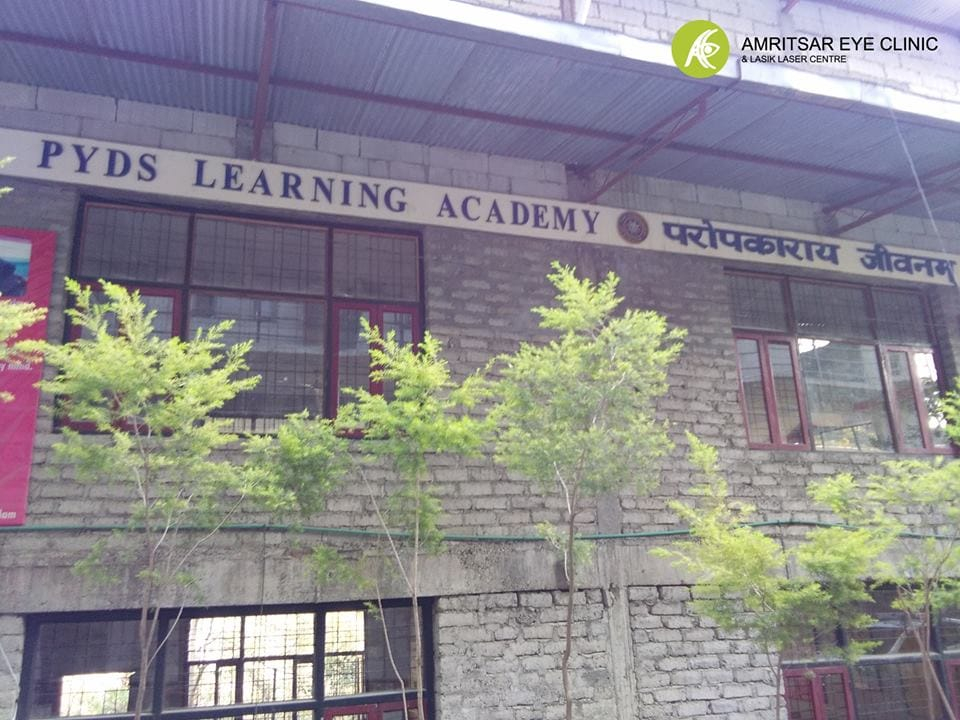 Amritsar Eye Clinic organized a free Eye Checkup camp at Purkal Stree Shakti Society. This camp was specially organized for women as a contribution for women's week. We provided this facility at their training and development center without hampering their daily work. They were given advise for their Eye diseases by our Ophthalmologist.
Glaucoma is a condition of the eye in which the pressure inside it increases beyond a level, such that it starts damaging the optic nerve. It is the commonest cause of irreversible blindness worldwide. Often it is diagnosed in the late stages, and is correctly termed "The silent thief of sigh...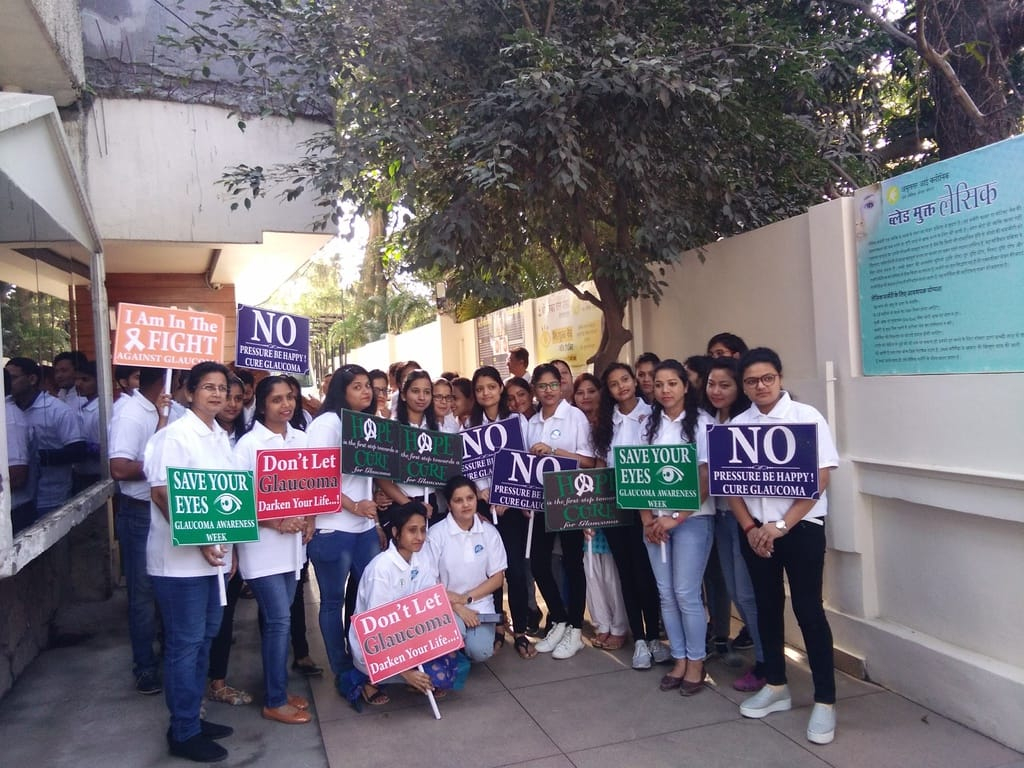 Amritsar eye clinic organized free retina checkup camp at CHC Raipur Dehradun on 27 February 2018. More than 100 people underwent the screening and got free consultancy by the retina specialist.

Free Eye Check-up Camp at CHC Vikas Nagar on 8th February 2017

...
Amritsar Eye Clinic Organized Eye Examination for to Employees of Windlass Engineers on 24/01/2018 and examined 164 Employees at the venue.

...