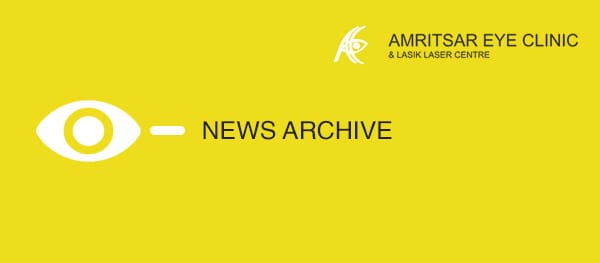 Nineteen patients operated by Amritsar Eye Clinic doctors at Sadhna Kendra Ashram over the last 2 weekends. Expenses for the surgeries were borne by the ashram. Phaco-emulsification technique for cataract surgery was utilized coupled with foldable intra-ocular lens implantation.
...
Amritsar Eye Clinic wishes all its fellow Indians a very happy Independence day. As we enter into the 68th year of independence, let us strive to build a better future for our country. Let there be freedom in minds, freedom in our words, and freedom in our souls. Vande Mataram!!
...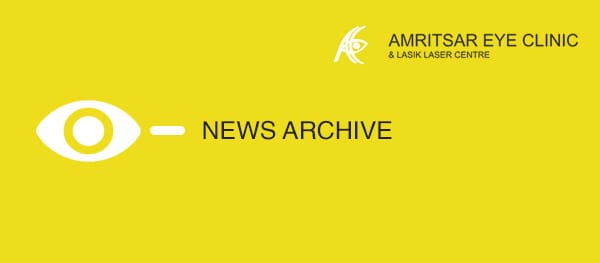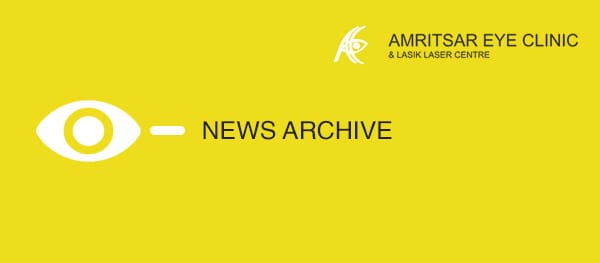 We a proud to introduce India's first LENSAR laser system. It allows a blade-free cataract surgery procedure with improved precision and accuracy.
The technology allows the surgeon to perform "a 100% bladefree cataract procedure," and "a treatment that is customized to your eye," thus potentially improving patient comfort, satisfaction and ...
Today was the first camp OT day for patients from the Haridwar eye camp. 31 patients were operated for cataract. There has been no compromise in the technology used. All camp patients have undergone phaco-emulsification with Foldable lens implantation. Another 70 patients will undergo surgery in the next few days.
...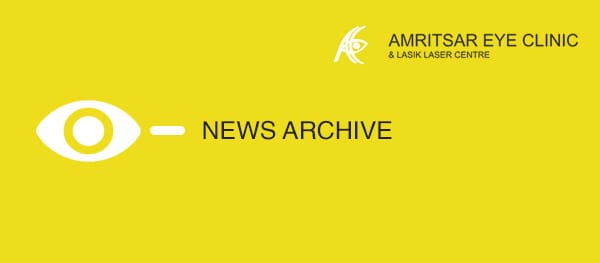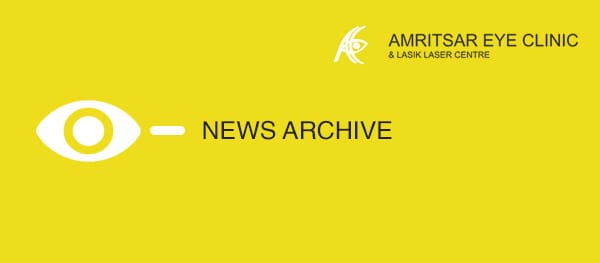 AEC conducted an eye camp at Haridwar on 18-11-12 where nearly 500 patients were examined. About 100 surgeries will be undertaken in the next few days.
...
Diabetic retinopathy is the most common form of diabetic eye disease. Diabetic retinopathy usually only affects people who have had diabetes for a long time and can result in blindness.
Diabetes retinopathy is just one type of diabetic eye disease.
Diabetic retinopathy is caused by prolonged high blood glucose levels. Over time, this ...