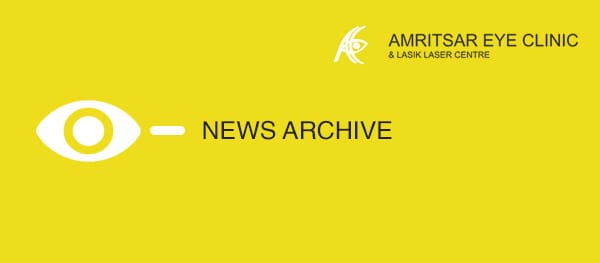 Amritsar Eye Clinic has introduced ICL (Implantable Contact Lens) in June 2010. Since then we have been operating our clients suitable for ICL, with good results and great success.
...
Amritsar Eye Clinic introduces Implantable Contact Lens (ICL). (A Non-Laser Alternative) The ICL is made of a biocompatible material called collamer. This means that the eye happily accepts it without reacting to it. Because ICL is tiny and soft it can be folded up so small that, it can be injected into the eye through a tiny incision. Once injected, the ICL unfolds in between the iris and the natural le...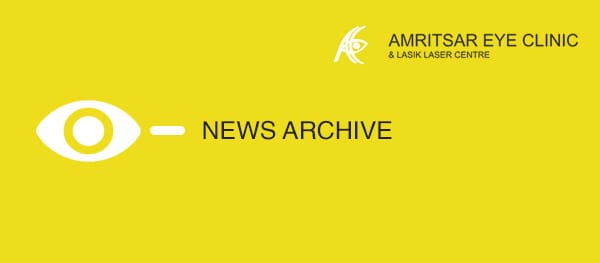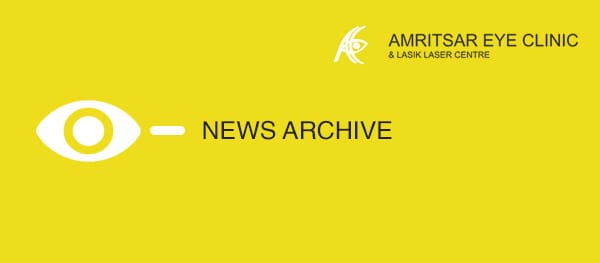 Amritsar Eye Clinic is continuously updating its equipment and the latest state of art microkeratome SBK has been added to the existing armamentarium. With SBK precise smooth thin flaps of up to 90 micron are crafted on the corneal surface hence allowing the surgeon more corneal surface for refractive manipulation and ablation.
Thin flaps crafted by SBK are comparable a...
Cataract is the clouding of eye's natural lens that can lead to vision problems. The most common reason for cataract is aging. The technique for cataract extraction is known as PHACOEMULSIFICATION and there is no LASER SURGERY for cataract removal. A surgical incision is given around the edge of cornea and an ultrasound probe is used to emulsify the cataract which is later followed by suction and ir...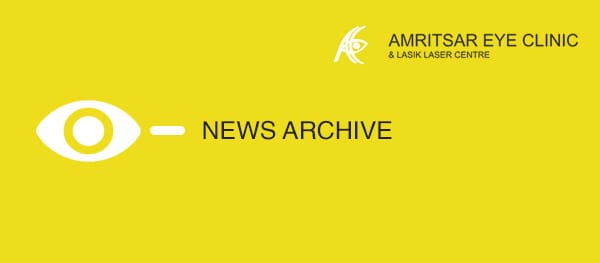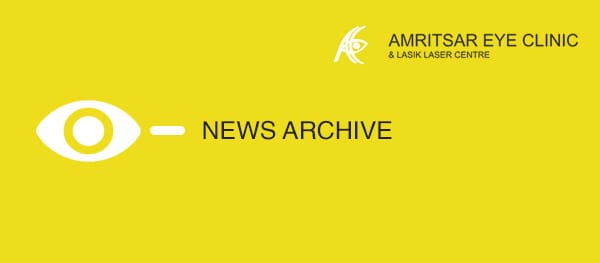 During the world Glaucoma week (6th -12th march 2011). We at Amritsar eye clinic invited our old glaucoma patients along with their family members for a free eye check-up and counselling.During this entire week (6th – 12th march 2011) we examined a total of 150 patients. Several cases were diagnosed and registered. Glaucoma patients were counselled at our centre regarding the use of medication and n...
Amritsar Eye Clinic marked WORLD GLAUCOMA DAY by conducting a free camp for glaucoma patients .March 12,2010 was the third WORLD GLAUCOMA DAY, a joint global initiative of the World Glaucoma Association and the World Glaucoma Patient Association. On this day the Clinic offered free testing, advice and support for glaucoma patients.
The patients were counselled for glauc...